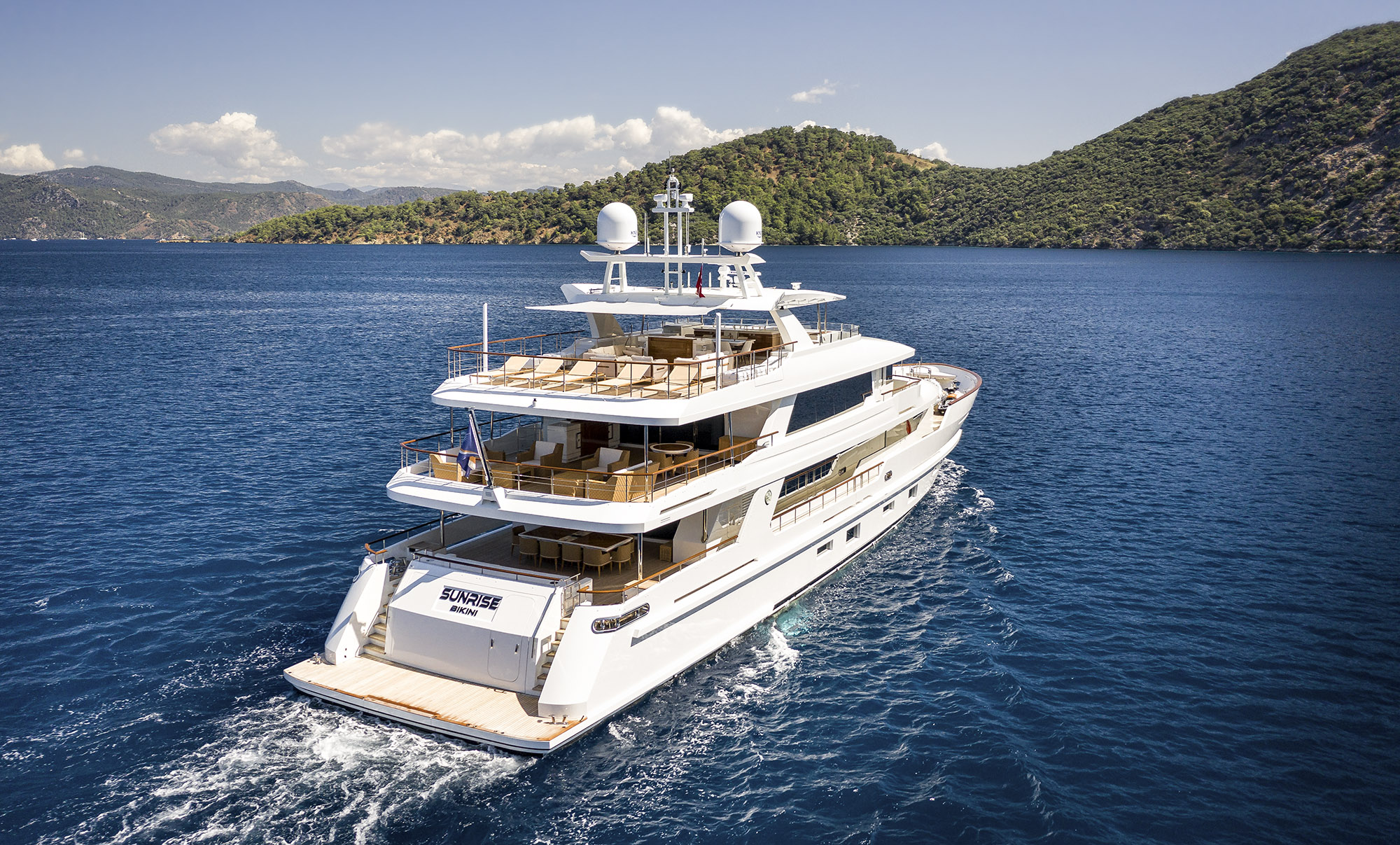 Yildiz Shipyard Delivers Super Yacht
Turkish shipyard Yildiz Shipyard delivered the 43-meter-long super yacht, Sunrise. The yacht features exterior lines from Ginton Naval Architects and a custom 419GT interior designed by Hot Lab .
Superiate Sunrise – boat shopping
The famous Italian design studio revealed new details about the interior, along with the first images.
The main materials used include walnut wood, ebony macassar and honey afzelia combined with details in chrome, nacre and leather. The interior also features loose furniture, which is a mix of personalized designs from Hot Lab and pieces supplied by Italian brands such as Giorgetti and Minotti.
Photos by Kerem Sanliman Photography View full article published in Bootshopping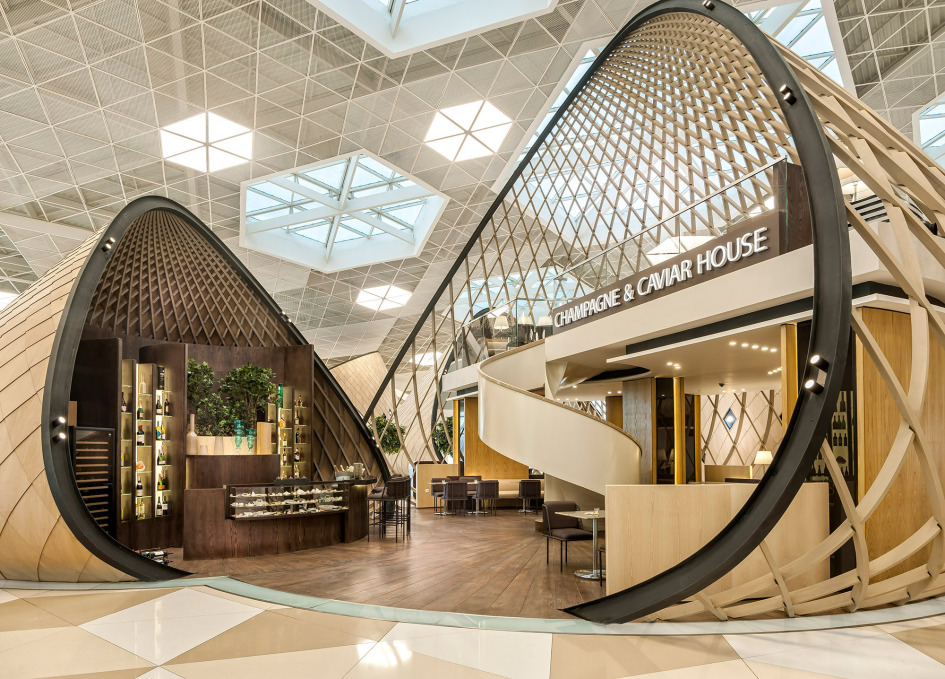 Heydar Aliyev International Airport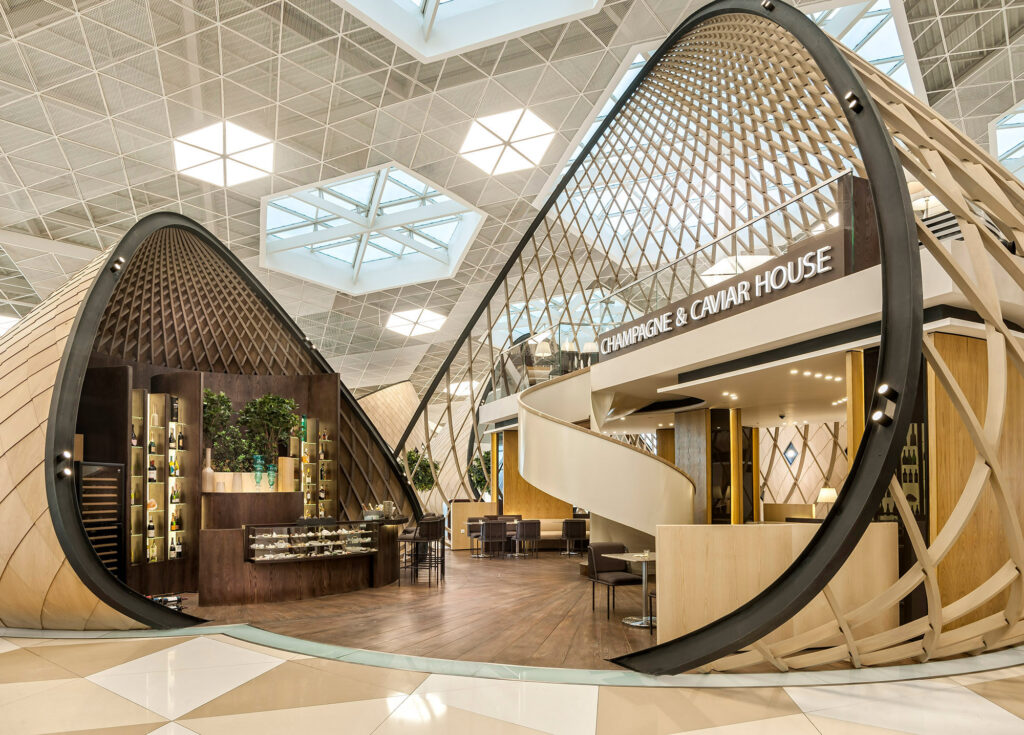 For the commission of interior architecture and experiential design for the heydar aliyev international airport in baku, azerbaijan, istanbul-based studio autoban has arranged wood-clad 'cocoons' throughout the new terminal's upper level. 
the 16 bulbous-shaped pods are most often enclosed, while some are left open only as a structural framework. they contain a variety of different programs, including two cafés, a champagne and caviar bar, a kids' play area, a spa and beauty shop, a music and bookstore, and multiple for luggage storage rooms. 
the expressive and curving forms exist as 'micro-architectures' among the overall open spatial field, and are blended with their surrounding areas through groups of tables and chairs.
Photos by Kerem Sanliman Photography. View full article published in Designboom